Ministry in Ukraine
11th hour ministry is currently providing life saving medical supplies, food, diapers and other items to people in war torn regions of Ukraine. We are providing people with the basic necessities required to simply survive as they endure the ravages of war in the country.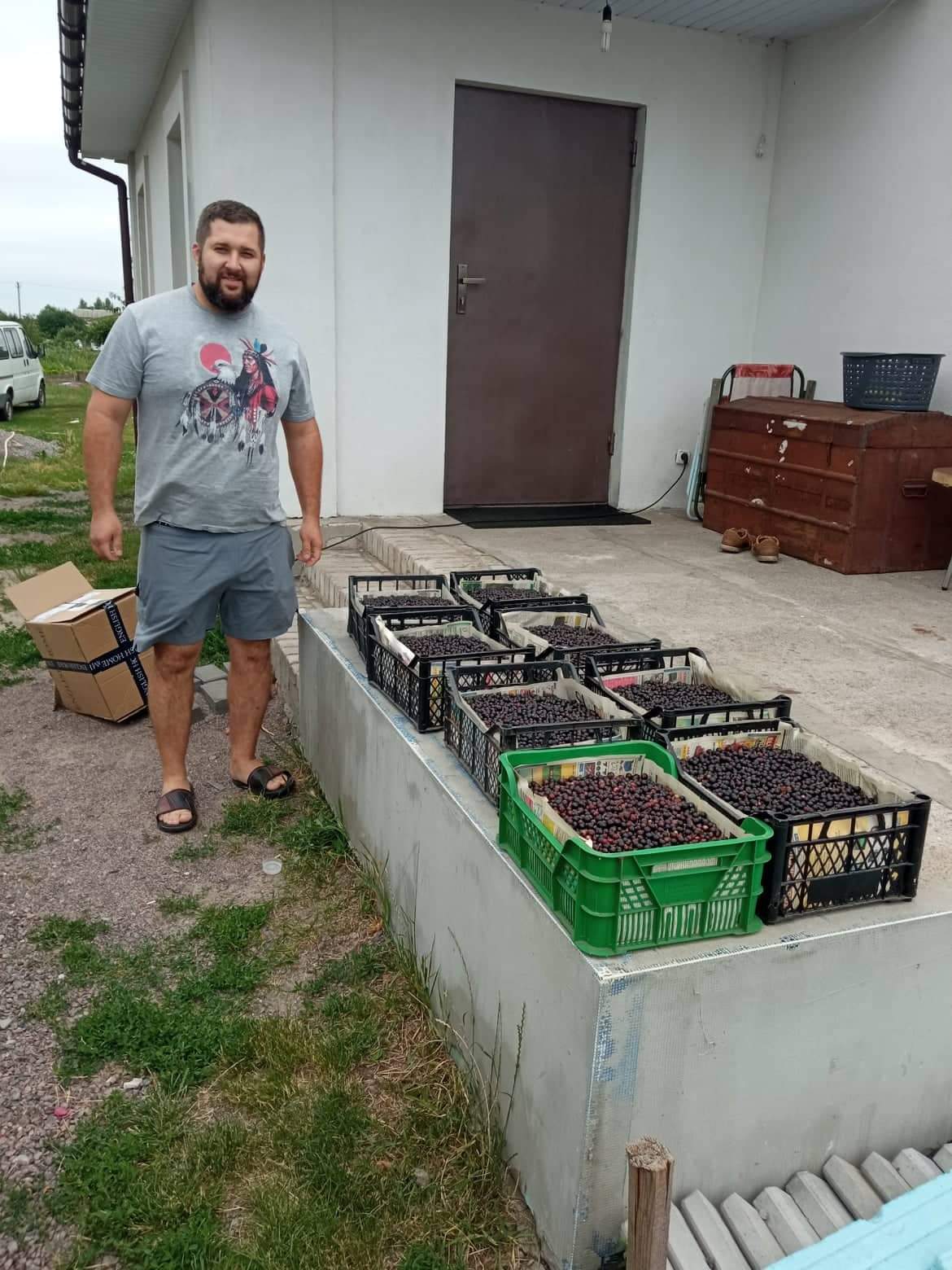 We are providing life saving medical equipment, medication and medical supplies to individuals and hospitals. Many items have been difficult for hospitals to procure since the war began. These items include blood coagulation products and medications, first aid kits for sealing wounds, adhesives and dressings and portable tourniquets.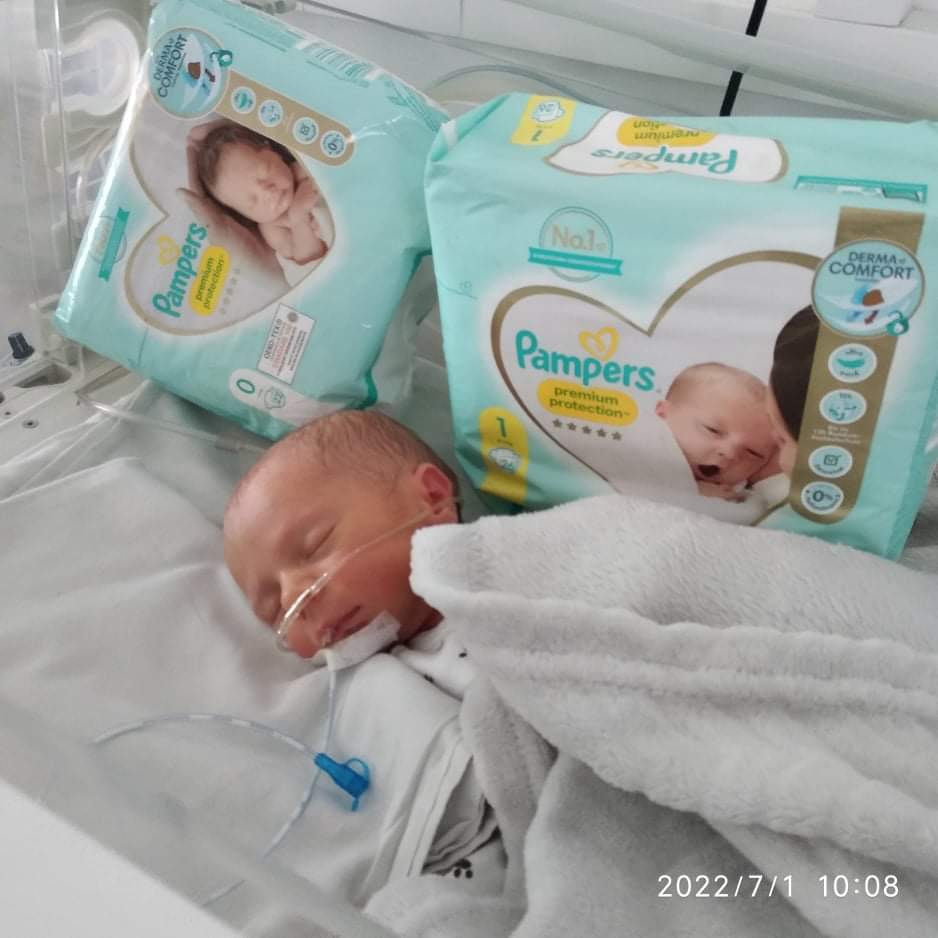 Prior to the war, 11th hour ministry was focused on meeting the needs of the widows and orphans. Many orphans in the region "age out" of the state run system and end up getting involved in drugs and prostitution to survive. We provide them life skills training and basic resources to survive without having to turn down these dangerous paths while sharing the gospel with them. This is the core missing of 11th Hour Ministry.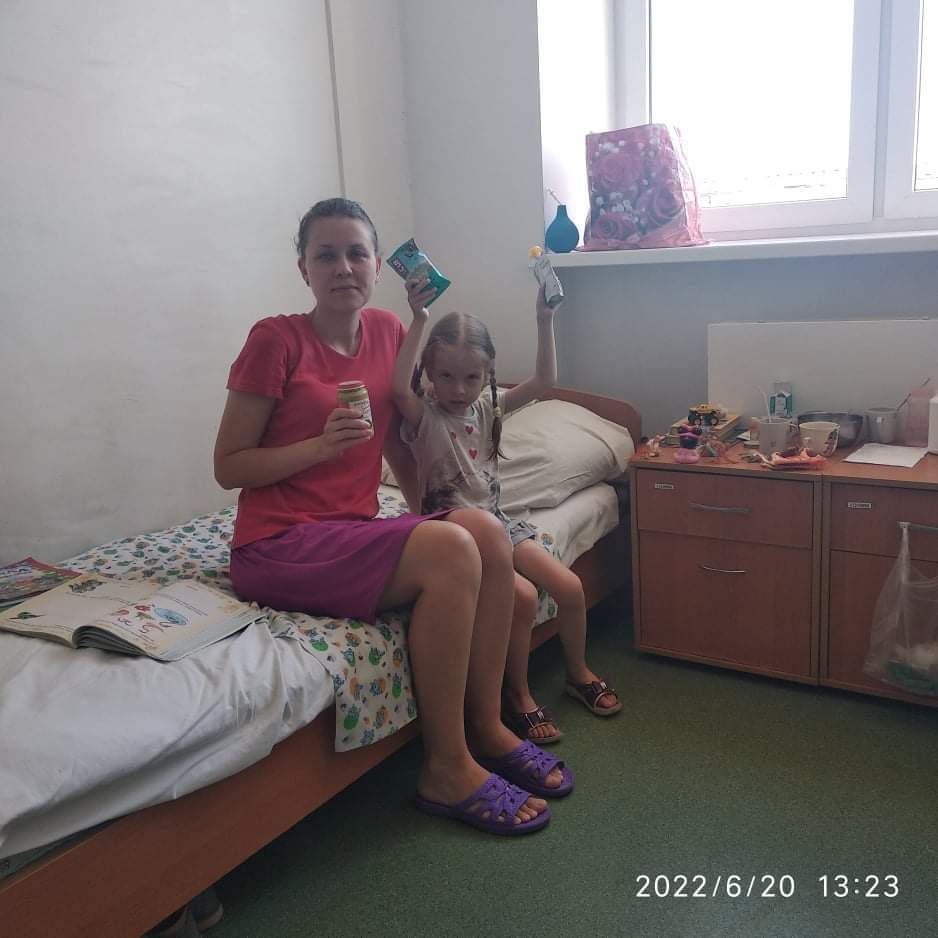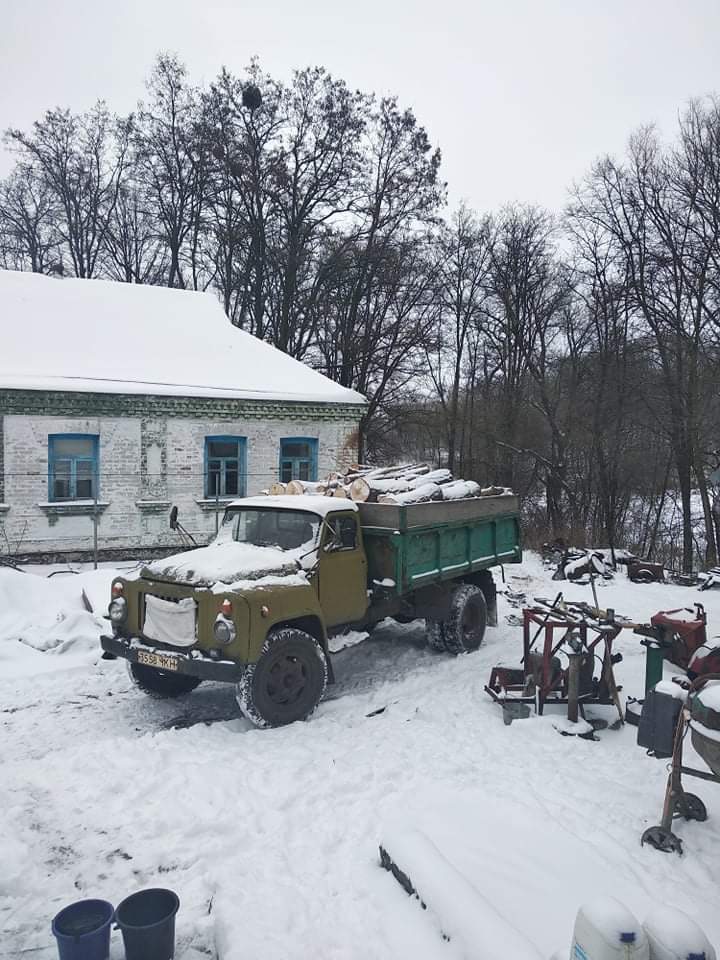 Ministry in Kenya